SHOP THE SPRING CLEANING SALE!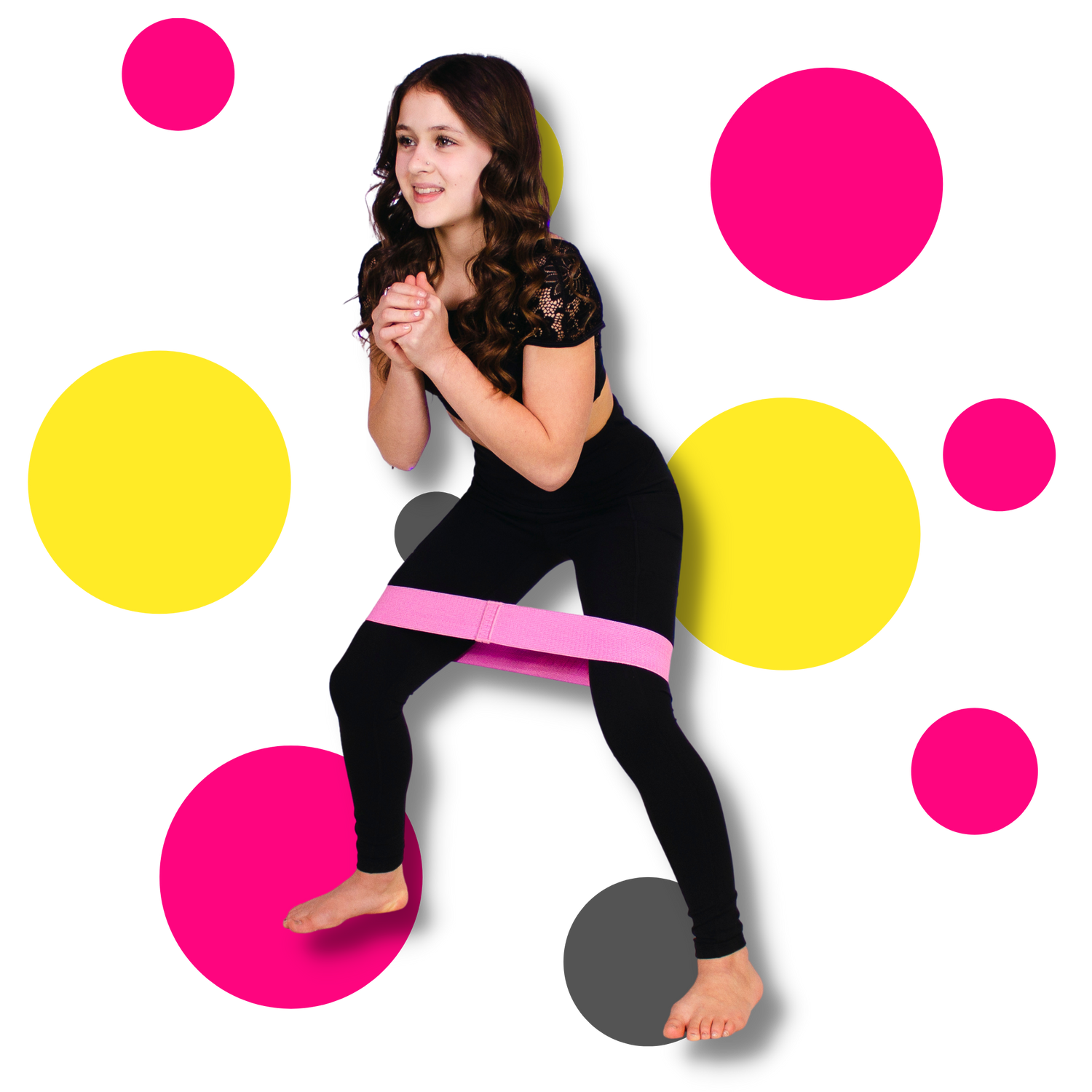 WE ARE THE MOVEMENT BOUTIQUE...
We provide dancers, gymnasts, and skaters with the team wear, active wear, hair, and makeup products they require to feel confident and be successful in their performance career! We want to make sure all students are prepared both before and during performances and competitions.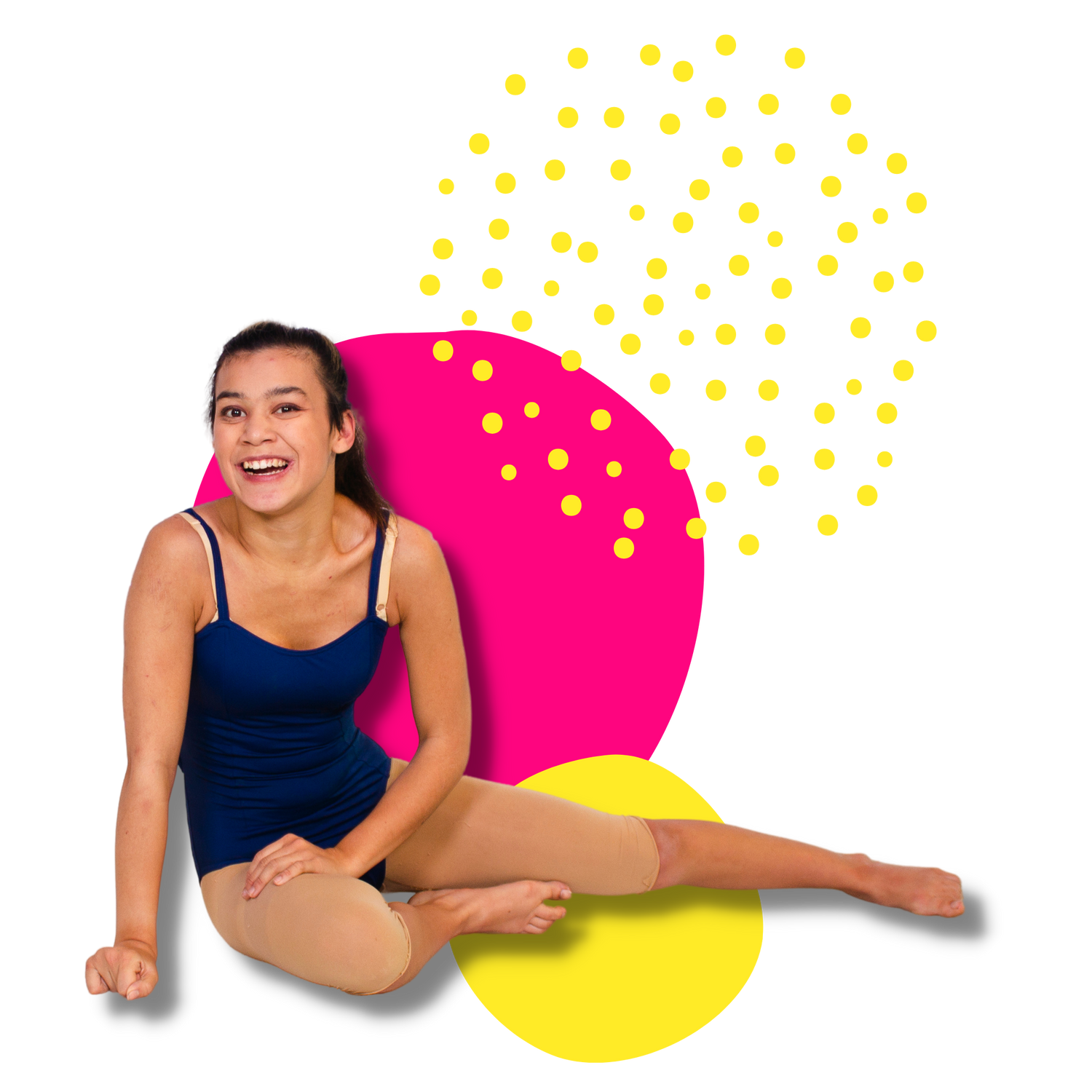 Our goal in this journey is to empower all the movers out there to be their best self by providing affordable and trendy active wear to get the job done!
We are a one stop shop for everything you may need on your performance journey!
Shop now
SPARKLES ARE THE NEW BLACK...
High Quality, Glass, Flatback Rhinestones (non-hotfix). All packages come in quantities of 1440 rhinestones (10 gross). Size SS30 comes in quantities of 288 (2 gross). 
BULK DISCOUNTS (see collection page for details).